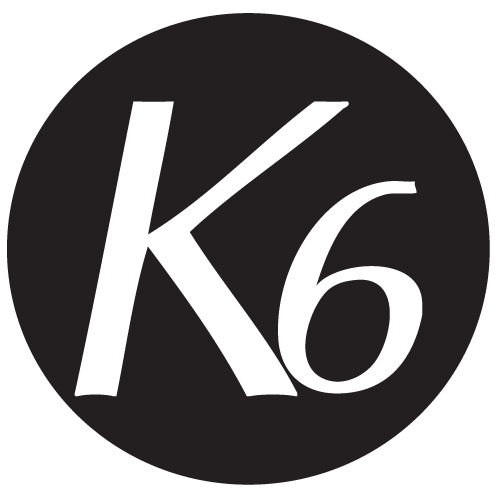 Innovative from the very start, the design concept was for 2 or 3 crew sailing a fast, easily driven hull, offering exhilarating sailing. It had to be physically easy to sail and stayed upright. It needed to be quickly pulled out of the water and taken home or parked, removing the cost and worry of moorings or berthing. All this has been achieved and more!
Initially promoted and sold by RS the K6 is now a standalone class built and supplied by ourselves.
Designed using a CAD system, the original plugs were shaped using a 5 axis milling machine. This process allows for more sophisticated design, and gives a perfect symmetry to the mouldings. This shows in the fine lines and sweeping curves giving superb comfort, perfect handling under sail, and an elegant, yet modern look to the boat.
The K6 is constructed using the revolutionary SPRINT process developed by SP systems. The hull and decks are constructed from epoxy resin and pvc foam sandwich, and oven baked, giving the very best laminate possible. The finished hull is massively strong, stiff and very light. The Design incorporates many additional features such as storage hatches.
The long light hull is easily driven, so the sail plan is designed for maximum efficiency and low drag, rather than maximum area. Sails are radially cut mylar sails with large windows for good visibility. The jib is sheeted to a self tacking car, and the cockpit is simply laid out with Vang, Cunningham and jib controls accessible to helm and crew.
The moderate size asymmetric spinnaker is easily handled and set on a long pole for easy gybing and good visibility. The bow chute makes launching and dropping effortless. Spars are carbon fibre and are one design. They are very light to handle ashore and of course, there is less weight to balance aloft when the boat is heeling.
The keel is a lead bulb mounted on a stainless steel post, encapsulated in a glass moulding. The very low centre of gravity of the keel together with the very high ballast ratio means that you do not have to hike out for all you are worth as the keel is so effective, and also the boat will self-right after a capsize, even with the spinnaker up.
The overall keel weight of 125 kg means that the keel can be easily raised and lowered via a mast mounted purchase system. No need for a separate post and winch.
The rudder is a grp moulded blade fitted into a custom made stock. This style of rudder is both strong and light and is quick and easy to use when launching and recovering.