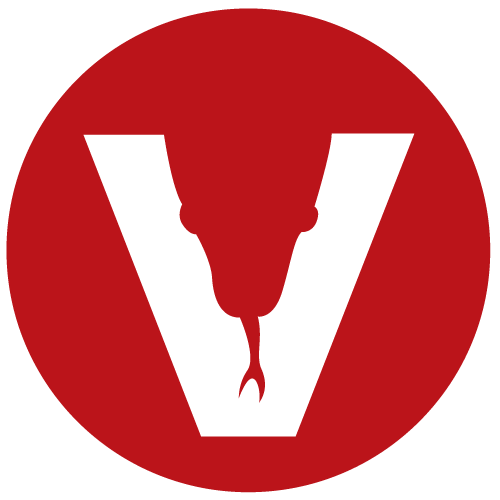 Rondar Viper 640
- About
Now a World Sailing Class!

High Performance One-Design Sports Boat
FUN, FAST, EASY AND AFFORDABLE
The perfect one design performance race boat. It combines the stiffness of an open keelboat with the acceleration and planning abilities of a dinghy. The Viper is a joy to sail with a precise and exhilarating feel on the helm, a comfortable open cockpit for 3 people, strict one-design class rules and ease of launching at any tide.
The Viper makes high performance sailing available to everyone. The open transom bails water instantly, irrespective of conditions. A comfortable cockpit design with no protruding hardware, no sharp edges and everything placed for efficiency. The Viper is light enough to be towed behind a compact car and simple enough to be rigged and sailed in under a half hour. The boat can be launched from a crane hoist, ramp or slipway.
You will find it a revelation, providing enjoyment for all, combining terrific sailing feel, astonishing performance, minimal maintenance and sail costs, simple crew requirements. It's the sailing feel that has already attracted enthusiastic sailors to the Viper 640.
Despite the high-tech, high-performance nature of the boat, many boats regularly sails with family members as crew. There is no spinnaker pole to handle and control line loads are low, many boats are competitive with crew members as young as nine. Every boat in the US Marblehead fleet last year raced with women on board, either as skipper or crew. If you have a teenage sailor in your family that you want to keep interested in the sport, give them a trial sail in a Viper!
---
Quotes
"
Our unanimous choice as Performance One-Design Winner
"
Sailing World
"
It's not a dinghy. I don't think you can call it a keelboat. It's something in between. Upwind, the boat's fine bow slices through the water. Downwind, it gets up and planes
"
48 North Magazine
"
I really love my Viper, it's the easiest boat that I've ever sailed and much faster than all the boats around me
"
Viper Owner Australia
---
2-4 crew, typically 3
500-600-pound competitive crew weight range means more members can sail
GYA PHRF rating 99. B-fleet for Challenge Cup means more use
Self-righting. passes ISO 12217 and British Recreational Craft Directive self-righting tests
Used boats available. Click here for current listings
Strong, international, owner-run Class Association, with a professional manager
Builder, Rondar Raceboats, celebrating its 50th anniversary